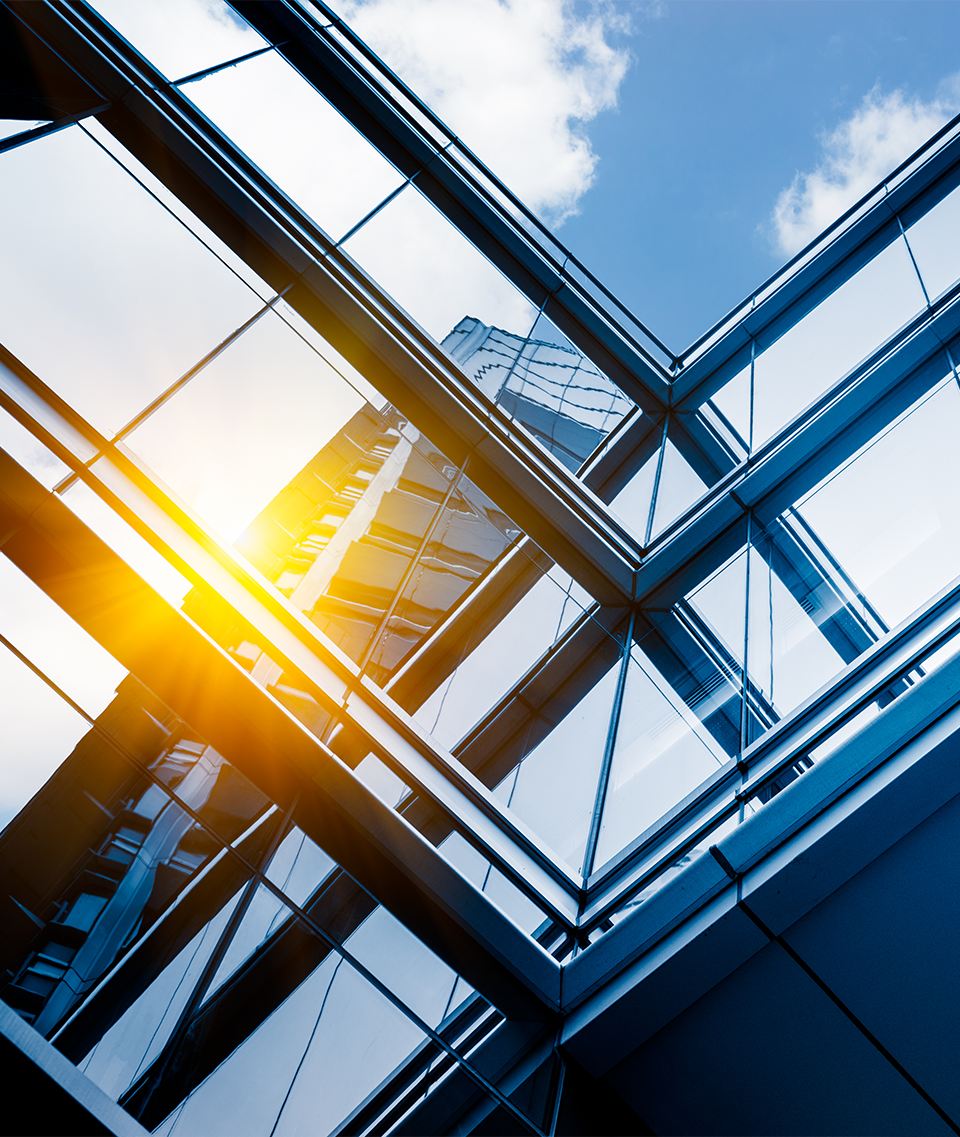 Our Story
We started as a private limited company before converting to a holding company with subsidiaries in China, the USA and Singapore which manages the design, development, manufacture, marketing, sales and related services of cables, wires, connectors and related products that cater to diverse industries and applications globally.
Today, we have diversified our business activities, bringing both construction and information technology onboard in an approach towards the betterment of the community. Combining the expertise in construction, interconnect & IT services, we strive to build modern Internet of Things (IoT) integrated buildings in both commercial infrastructure & residential markets.
Milestones
(Taken from Rapid's website)
1994

Started in Singapore, Rapid Conn (S) Pte. Ltd. (RCS)
2000
United States of America (USA), Rapid Conn Inc, USA (RCI) was incorporated
Achieved Underwriters Laboratories Inc (UL) Component Certification & UL Follow-Up Service as manufacturer
2001

Rapid Conn InterConnect (M) Sdn. Bhd. (RCM) Malaysia with manufacturing facilities was set up in Malacca
Developed Seashunt SSII component for use in hard disk drives
Successfully developed Audio Jack Rev 1 for use in musical instruments
Successfully developed the Ultra Rex RTX cable 1 for use in broadband products
2002
Developed Coiled Nema Power cord for use in broadband products
2003
Developed Card Edge Connector for use in hard disk drives
Developed SATA Signal Cable for use in computers and digital equipment
2004
China, manufacturing facilities, Rapid Conn (Shenzhen) Co. Ltd. Was established (RCC)
Developed Medical Sensor Cable for use in medical equipment
Developed USB cable for use as MP3 players' accessories
Developed Power Docking Cable Connector that are used in the mobile phone accessories
2005
Listed on the ACE Market together with subsidiaries namely RCS, RCI, RCM and RCC
Awarded the USA Patent No. 6,951,477 for our unique SATA termination method for cable assembly
Developed in broadband products e.g. Micro-Coaxial Antenna Cable, High-Speed Coaxial Connector and Isolated Panel Mount USB Cable
Developed Integrated Silicon Microphone Interface Cable for audio sensing applications
Developed computer and digital equipment e.g. SATA Power and Signal Combo Cable & SATA Signal Cable with Integral Latching System
2006
Developed the Mini USB Connectors
2007
Developed the Micro USB Connector
2008
Developed Low Loss RF Coax Cable Assemblies, Micro-Coaxial Cable Assemblies and Antenna Applications for RF Tuners used in TVs and Set-Top Boxes
2010

Developed HDMI cables that are used in computers, consumer and electronic devices.
2018

Connect Security Solution Sdn. Bhd. (CSS) (f.k.a. RCM) started cyber security business
2019
Waja Development Sdn. Bhd. (WDSB) was incorporated
2020
WDSB received Letter of Award ("LOA") from Intan Medical Centre Sdn. Bhd.
2021
Divestment of China operations
Incorporation of Waja Build Tech Sdn. Bhd. (WBT)
WBT Letter of Award ("LOA") from Intan Medical Centre Sdn. Bhd.
Connect Tech Sdn. Bhd. (CTSB) (f.k.a. CSS) involved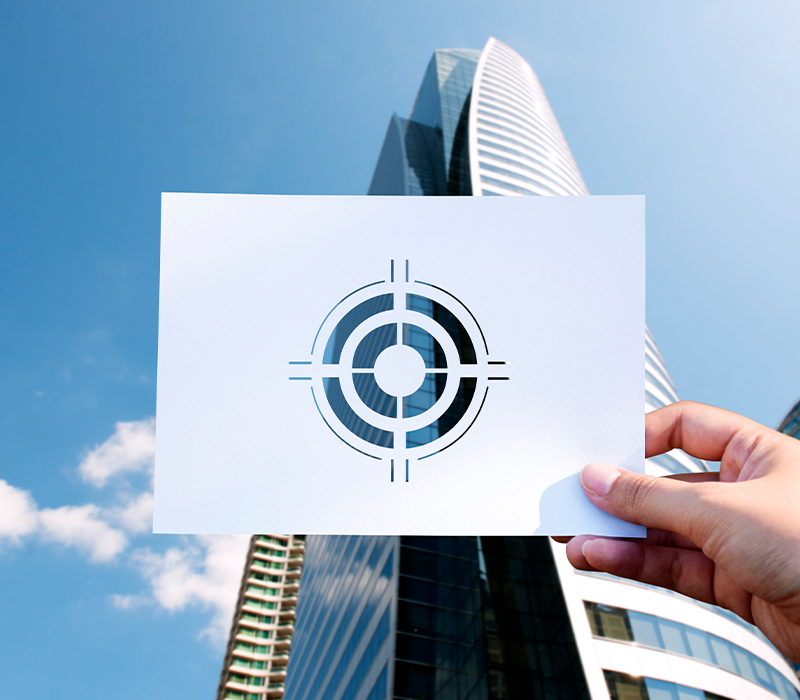 Our Vision
To be the leading construction company that develops future-proof smart building projects in Malaysia.
To manage and deliver development projects that will bring changes to people's lives in the modern living today.
To leverage on the expertise of our key management personnel who are qualified and experienced in the IT industry.
To provide and improvise interconnect solutions to cater to the ever-evolving technology industry.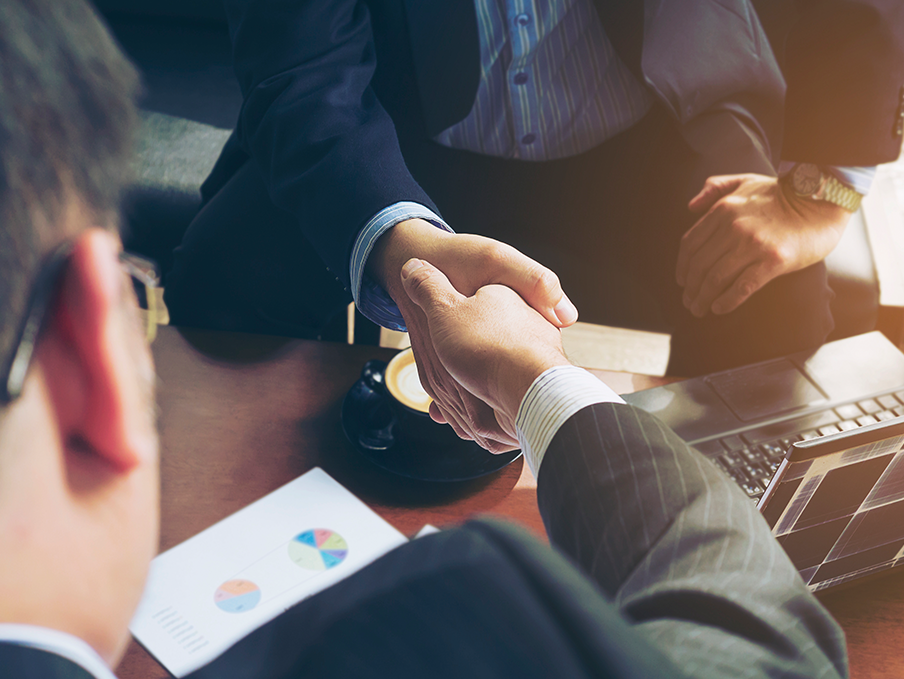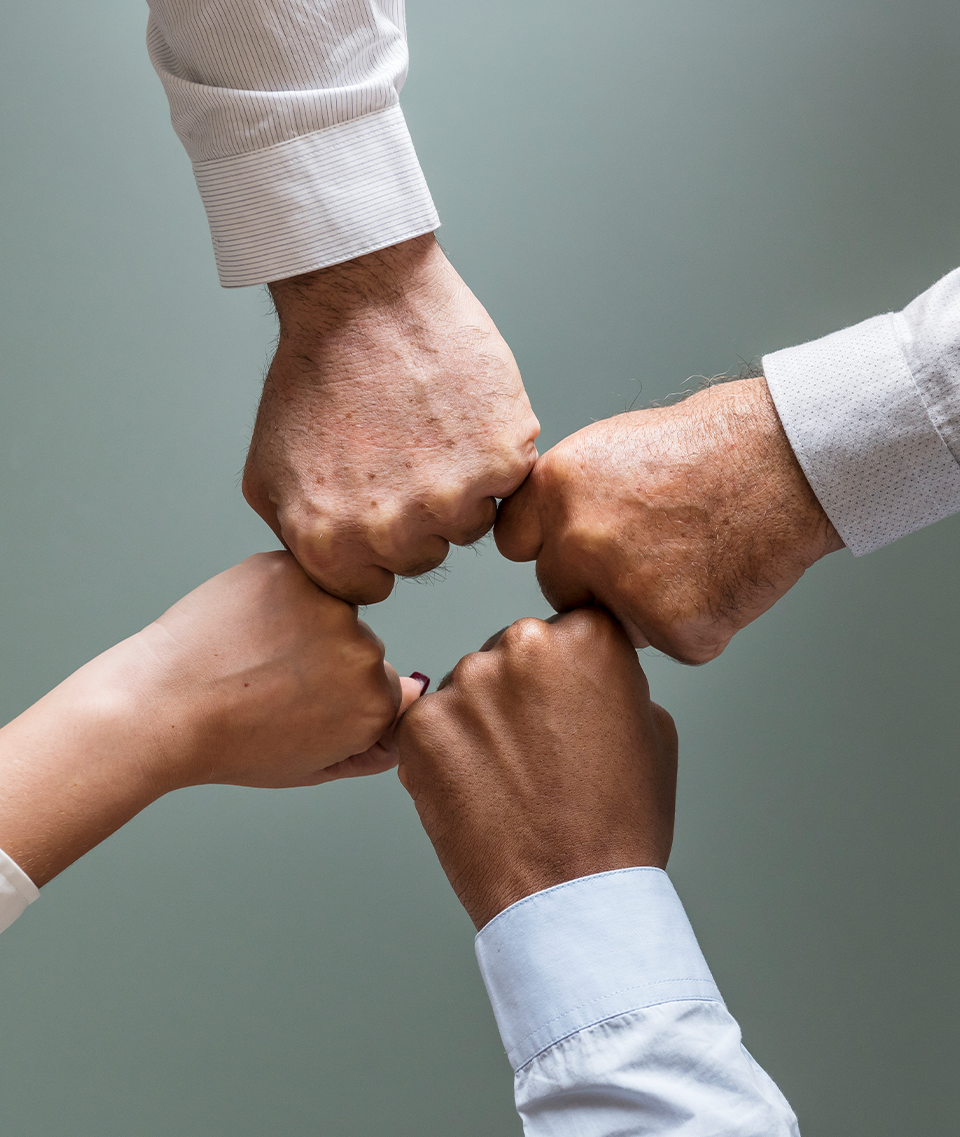 Core Values
WELCOMING - We are always open to new ideas and we believe in being innovative to bring changes to the construction industry
ABIDING - We aim to develop projects with future-proof interconnect and IoT infrastructures that will enhance the quality of life
JUDICIOUS - We engage our people in the decision-making process, acknowledging their involvement and accomplishments in the search for solutions
AMBITIOUS – We are eager to be one step ahead by challenging ourselves to stay out of our comfort zone