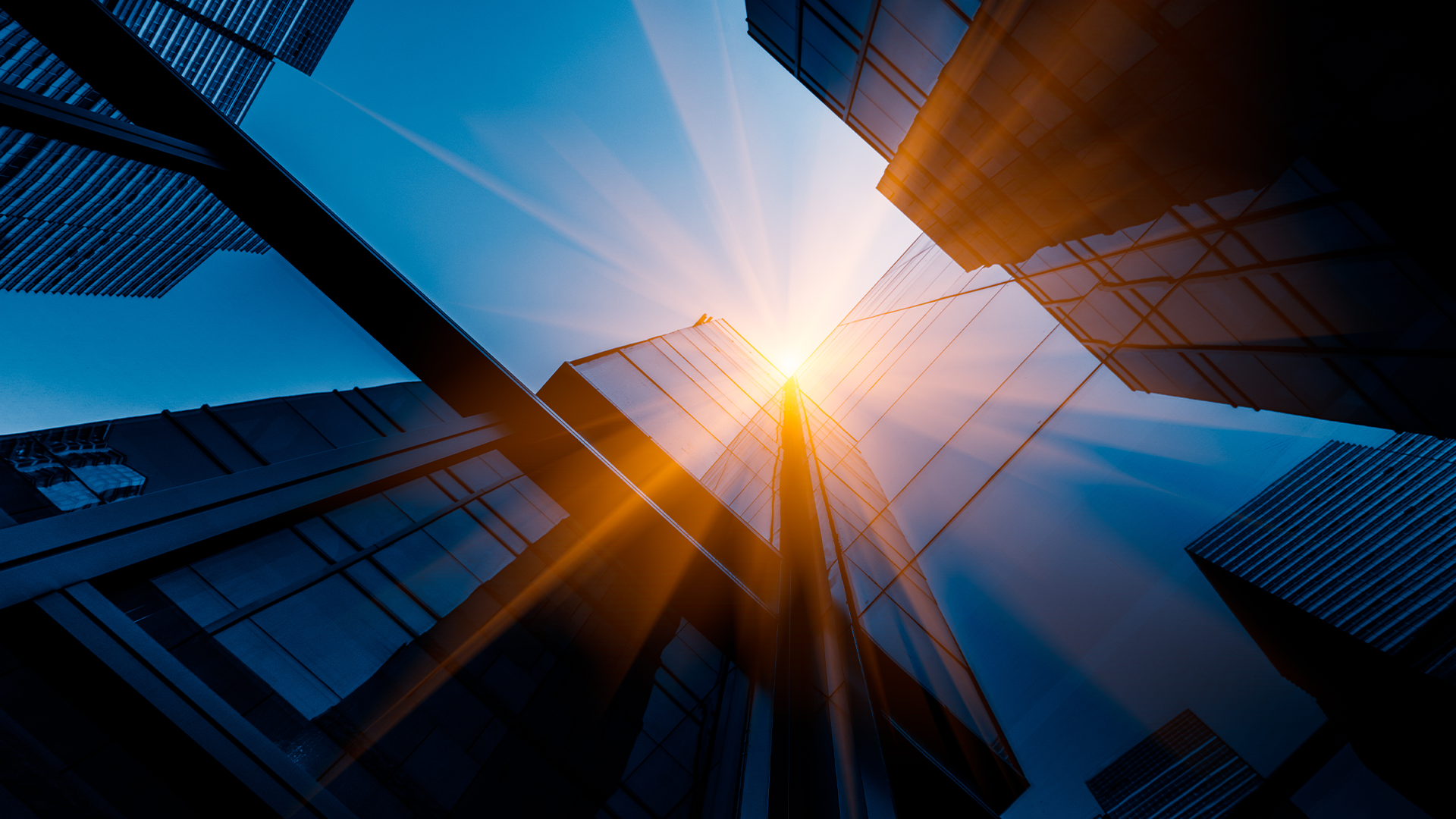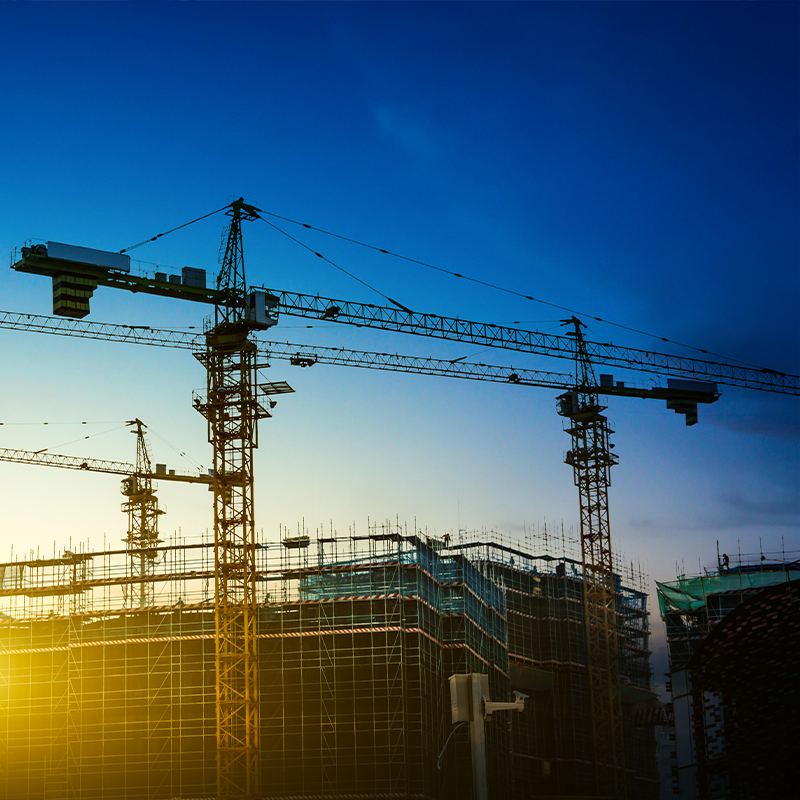 General Construction Group
Waja's move to include construction as its core business marks the first step towards realising the vision of having smart automated buildings.
Learn more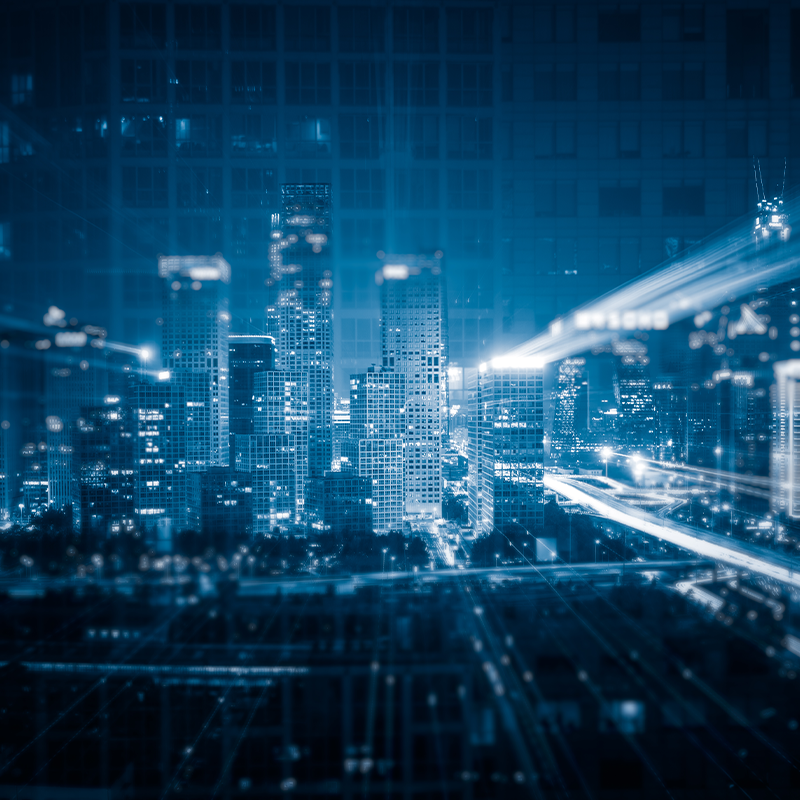 ICT Business Group
Our ICT Business Group aims to Revolutionize Your Industry with Digital & IoT Solutions: Embrace the Power of Connectivity and Data-Driven Decision-Making.
Learn more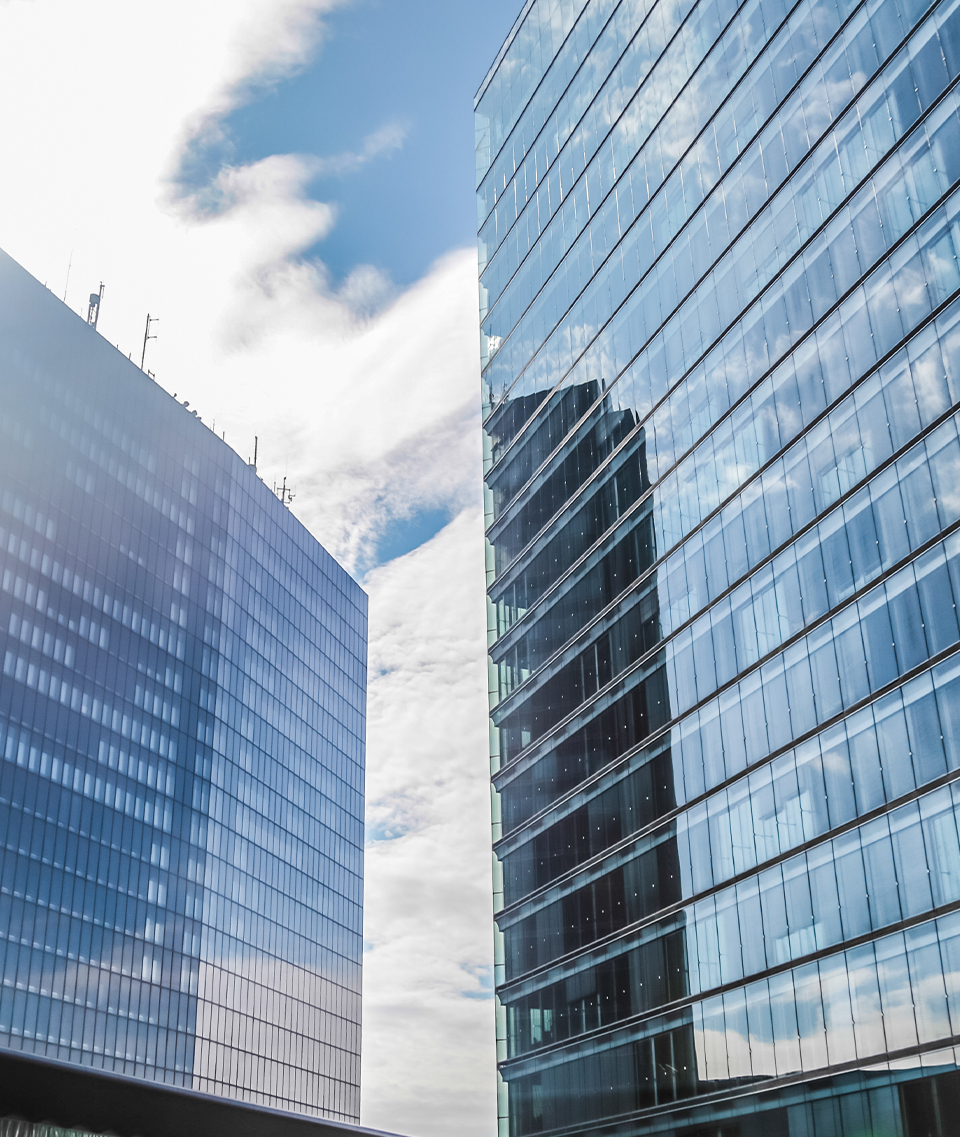 The Organization
We are a construction company based in Kuala Lumpur where we have been providing interconnect solutions under the name ConnectCounty Holdings Bhd. Today, Waja Konsortium Berhad has ventured into construction, project management and related activities, integrating interconnect and IoT infrastructures into our development projects altogether to bring the idea of future-proof smart cities to life. Want to learn more?
Let us be the foundation of your first step towards big breakthroughs for the future.